Small Bath Remodeling Ideas To Make Your Space Feel Bigger
Small bathrooms are often overlooked when it comes to remodeling projects. But they're not as difficult to design as you might think. Read on to see some great ideas for small bathroom remodels.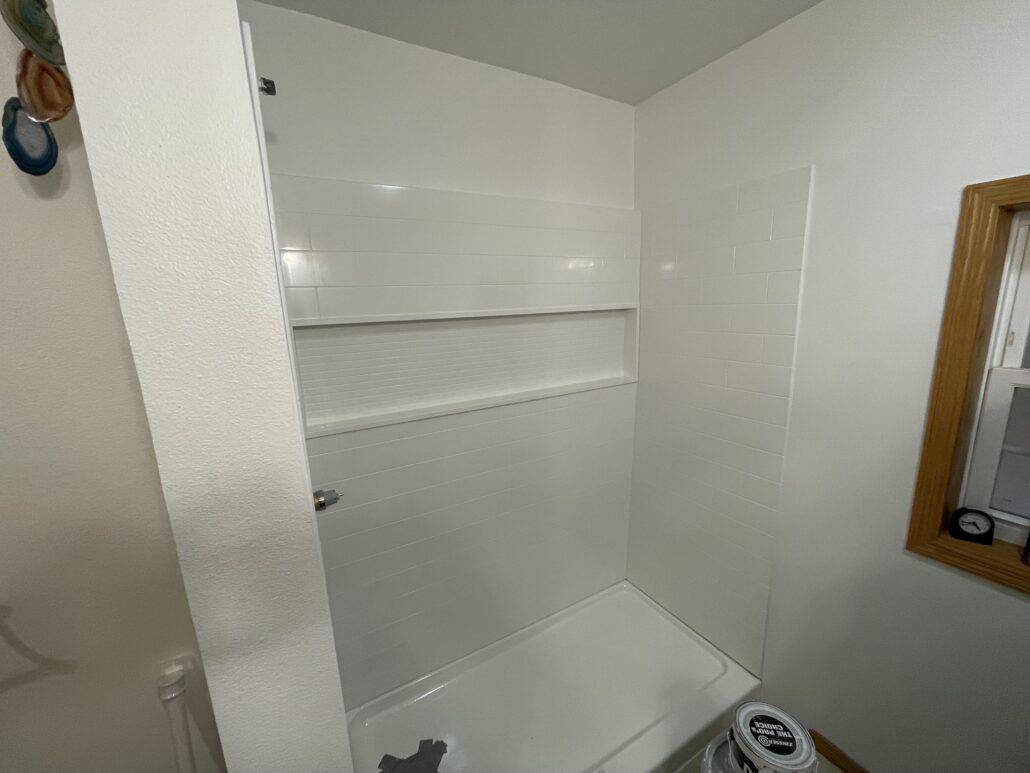 Remodeling a small bathroom can be challenging, but there are many things that can be done to improve its appearance and functionality. Here are some great ideas for small bathrooms.
One of the easiest ways to make a small bathroom feel larger is by adding a shower door. This will help show the space in the room, and let the light in the shower be brighter, and much better than a shower curtain making it feel bigger.
If you have a small bathroom with an under-sink faucet, you can easily install one yourself. All you need is a drill, a wrench, and a sink adapter. Simply remove the old faucet and replace it with the new one.
You can also add more space by replacing the flooring. This will give you a bigger and cleaner look to a small room without having to do any major construction. It's easy to find inexpensive options at home improvement stores.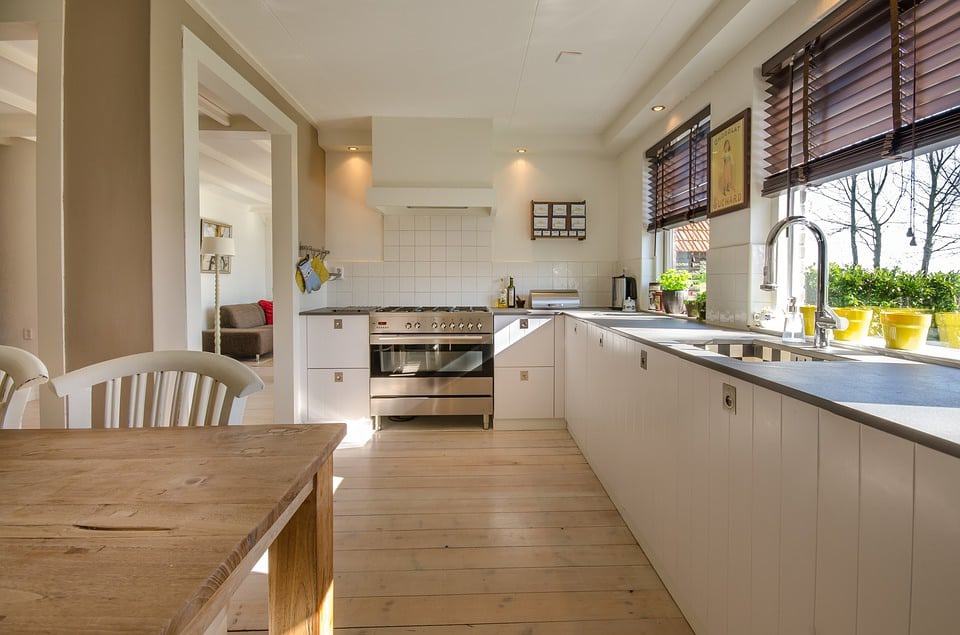 If you've got a small bathroom, you'll need to make sure that you update the lighting. A good idea would be to install recessed lights above the mirror so that you can still use the mirror while getting light.
 A good idea would be to replace the fan to a better quality unit so its not to humid in the space.
If you've got a small bathroom, you'll need to make sure that you repair the walls, you will need to replace and bad sections of drywall, then put a new texture layer on the walls and ceiling. This will also help hide most minor defects in the walls.