Electrical Repair Services
Electrical repair services should be handled by a professional.
Brian has been doing electrical maintenance or light electrical type repairs for well over 10 years, We can replace light switches, electrical outlets, and light fixtures for example.
We can also troubleshoot your minor jobs and refer you to a licensed electrician when you need one. 
We have over 20 years of experience with commercial lighting repairs and troubleshooting electrical repairs and can handle most electrical repairs safely and fast.
We now service the East Texas areas such as Mineola, Tyler and Quitman.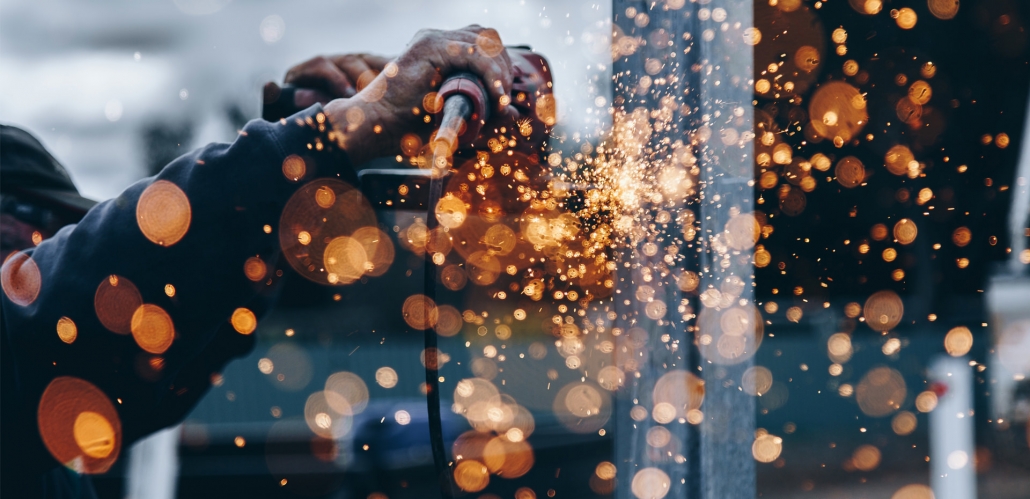 Electrical Maintenance Work
For all low voltage systems an electrician is not needed, for example;
outdoor ground lights, cable tv, phone and internet hard wiring are all tasks that do not require an electrician.
We can setup and troubleshoot your wireless or wired security cameras, as well as configure your WiFi signal for a stronger connection to reach your wired or wireless security cameras.
We also can troubleshoot intermittent internet problems.