We
fix it right the first time
clean up
show up
have the right tools for the job
Basic Handy Man Services Professional Results
for East Texas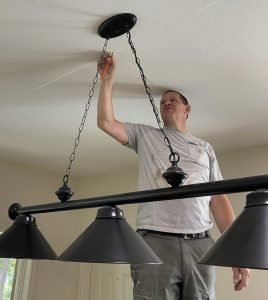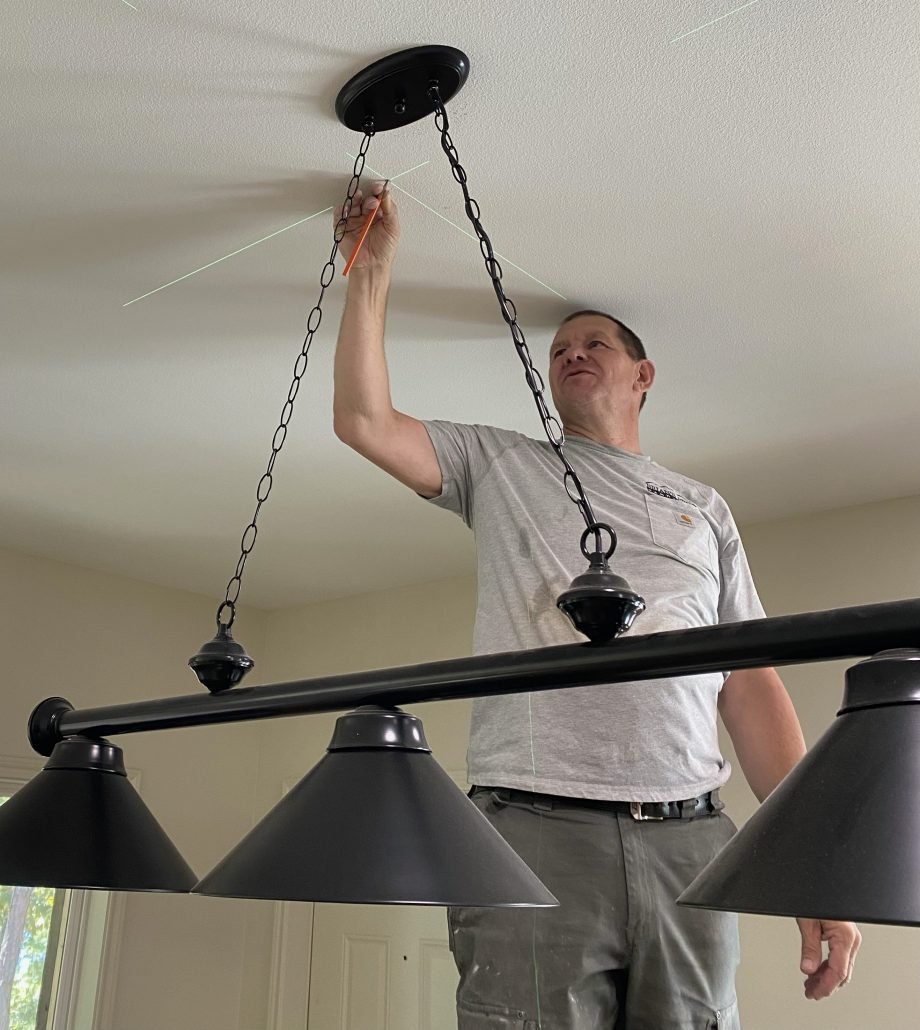 We specialize in the small jobs and repairs, Odd Jobs, To-do lists or the typical rent-a-husband type jobs, things like door repair, sheet rock repairs, Rot Repairs, maintenance type help. 
Trustworthy Licensed Insured Background Checked
We have partnered with Home Depot to be able to handle jobs sourced from their "Pro Referral" Services, In order to do that we are licensed, maintain liability insurance and have a background check performed by an outside agency.
Let us help you with getting your inspection report items fixed as well.
Commercial Handy Man Services We Offer in East Texas
We have the experience to handle ongoing local maintenance issues in your Commercial property,
We are timely, efficient and most of all experienced to get the job done right and of course friendly and courteous to your staff and customers. We are selective with our third party clients, generally if you pay net 30 or greater, or pay from a price list don't bother contacting us.
We are insured for your safety, What does that mean for you?
Liability insurance, this protects you the property owner.
Unlicensed work has many risks for the property owner
Texas does not require any insurance for a handyman. This is a major liability risk for the property owner as any injuries or any possible property damage caused by workers on their property will fall to the owner to pay out of their pocket or result in a insurance claim.
Is your property worth that risk?
None of us want something to happen, in fact here at Brian's Pro Handyman services we do all that we can to prevent it,
but accidents sometimes do happen, and not if, but when it does happen, hiring someone that has that insurance is worth it.
What can we clear off of your to-do list?
Commercial Handy Man Services we Offer East Texas