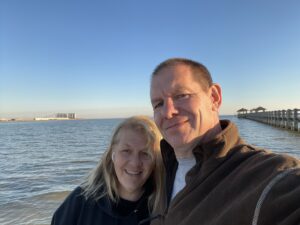 I started Brian's Pro Handyman Services in February 2018. Since then, our business has grown to a husband and wife team working in the handyman service business.
I have been in the building and maintenance trades my entire life.
Stacey has been an office manager and now works with me most every day.
Our passion is to make your property look amazing and create life long clients.
We stand behind our work with a full One Year Guarantee!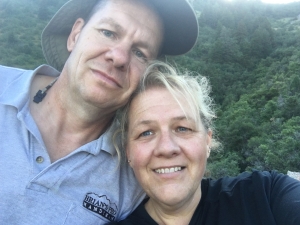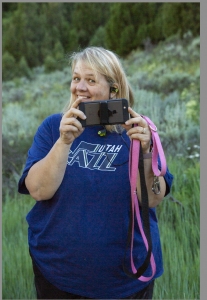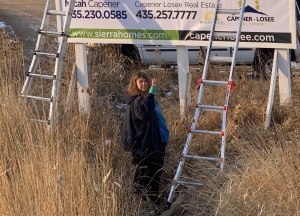 Being a family run handyman service business in East Texas
We provide you with the service and attention that only a small team can achieve.
You will mostly see Brian and Stacey (the real boss); but from time to time you will see Erin (my youngest daughter) on a job. We truly believe in being 'family run'.
Our Commitment:
To complete the work as if it were being done in our own home
To be honest in all of our dealings
We follow the motto: 'we are only as good as our last job', and welcome feedback on how we can improve our service for you.
We are based in Mineola, Texas near Lake Holbrook.
My career started as a repair tech for various repair companies. From commercial lighting, apprentice electrician, appliance installer, and even a pressure washing repair technician, I have done a bit of everything.
The best training that I received to be a handyman was working for a local Utah gym. I was personally in charge of all daily maintenance for two locations in two different cities. Once I had proven my ability to manage many different tasks at the same time, I was given the responsibility of all audio/video satellite systems for over 8 locations across the state.
Later when the gym added cardio theater systems to their buildings, I was entrusted to bring them to life. Mid-scale theater rooms with exercise equipment inside made for a much better experience. This, along with a passion for having my own in-home theater, gave me the expertise I needed to set a theater almost anywhere.
Skills:
·      Sheetrock repair
·      Painting
·      Minor leaks
·      Assembling/Repairing Equipment
·      Minor electrical repairs
·      Lighting repairs
·      Treadmills
·      Cable TV and multi-unit satellite TV installs
·      Pool (including commercial swimming pool and hot tub) maintenance
·      Home Theater Systems
·      Certified in Pool and Hot Tub Maintenance
Other training/education:
Salt Lake Community College in Utah: Associate of Applied Science, Digital Media Design and Photography Degree
American Technical College of Utah: Automotive Mechanic Degree
'Once you learn how to learn, the world opens up.'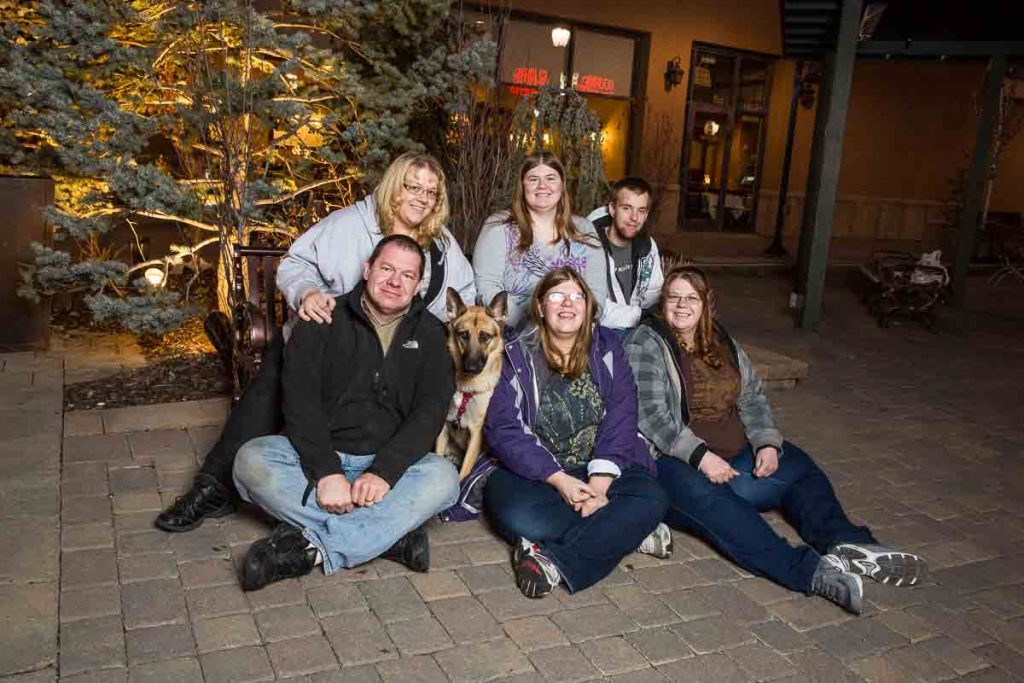 Our home next to Lake Holbrook allows us to take advantage of the beach. We love to ride our bikes to and from the water with our three dogs.
When the weather is warm, we enjoy watching our two granddaughters jump on our trampoline or play on the tree swing in our front yard. Boating is also a fun past time that we look forward to when the season permits.
During the rainy months and colder weather, we take full advantage of our in-home theater system. The neighbors enjoy it too.
We also love to travel. The weekends are usually spent out of town. We have the amazing opportunity to work with our military by assisting in the process of keeping them fit and healthy. We have been to many different places around the world, but our favorite is our little town of Mineola.