Brian's Professional Handyman Services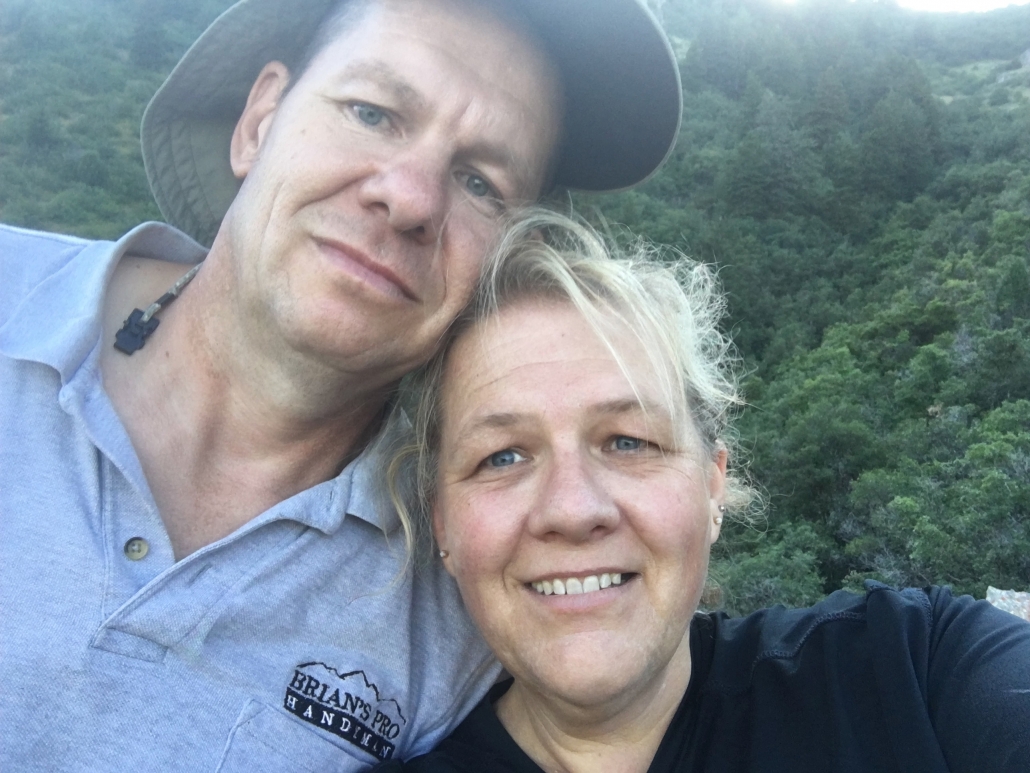 Message from the owners Brian and Stacey:
Thank you. We hope your experience was excellent and we can't wait to see you again soon.
We are located near Mineola, Texas and we service about a 1 hours drive.
We specialize in small jobs and repairs. Odd jobs, to-do lists, and typical rent-a-husband type work are our favorite. From door and sheet rock repairs to wood rot and maintenance, We are here to help!
Trustworthy Licensed Insured Background Checked
We are proud to say that we have partnered with The Home Depot and can now accept jobs sourced from their 'Pro Referral' services program. A background check and liability insurance are just some of the extra steps we have taken to prove our trustworthiness to assure the best quality possible.
We are also familiar with most inspection reports. Many items can be taken care of within a day or two, getting you back on track on selling or buying your home.
We are insured for your safety. What does that mean for you?
Our liability insurance protects you: the property owner.
Unlicensed work has many risks. Did you know, Texas does not require any insurance for a 'handyman'? When work is done by someone who does not have this type of insurance, damage caused by or to an unlicensed individual comes out of your pocket-  either in the form of a check or insurance claim.
Is your property worth that risk?
None of us want something to happen. We take extra measures to prevent all accidents. But we know they happen. When they do, don't be caught off guard. Hiring someone that has liability insurance is worth that peace of mind.
What can we check off of your to-do list?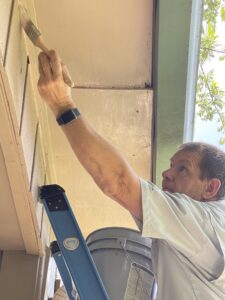 We are open Monday – Thursday 7-4 and Fridays 7-Noon