Kitchen Repair Services for your Home
Your kitchen is a centerpiece to your home. From drawers to drywall, we can handle almost all kitchen repairs.

Let us breathe new life into that squeaky door hinge or add lighting to a dim pantry.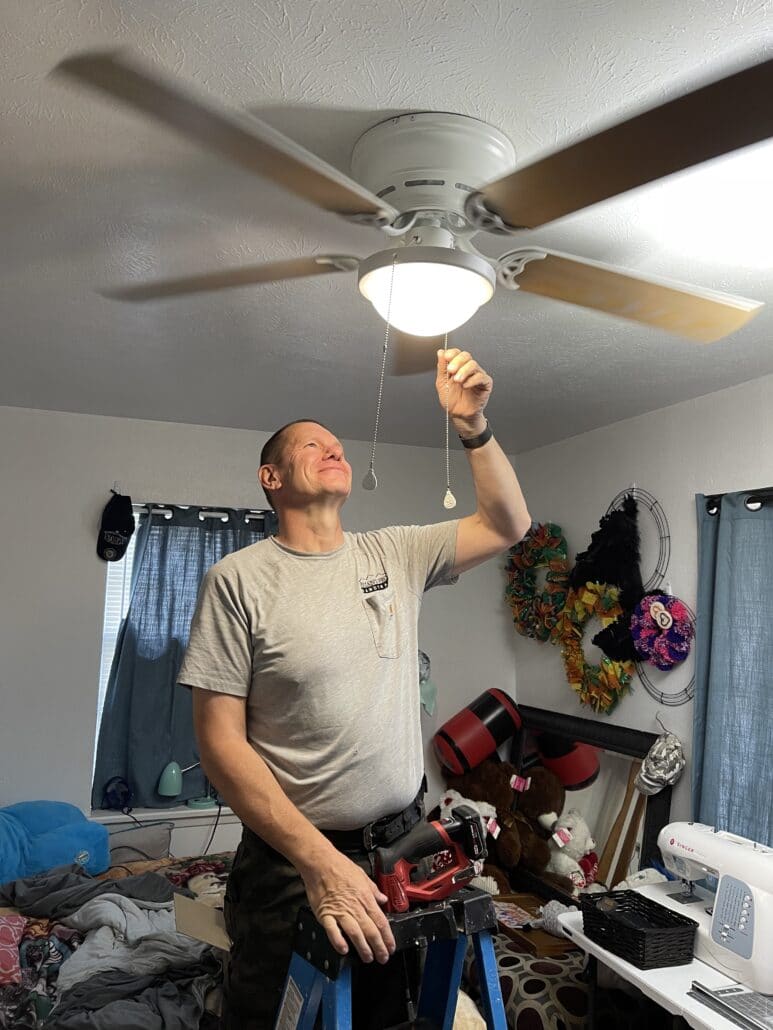 The kitchen is a prime piece of real estate in your home. While the average time spent in the kitchen preparing meals has halved since the 1950's, most people are still spending one to two hours in that one room each day! Having even one squeaky cupboard or dimly lit area can cost you time in the kitchen as you hunt and search with a phone light to find that one can of black beans you just know you have. Brian's Pro Handyman can help make your kitchen like new again while saving you time and money. Kitchen repairs are our specialty!

Need to update your kitchen but the budget up and left? We can help you upgrade your kitchen without the high kitchen cabinet repair cost.

Got a new cook top you want installed? How about one that will boil water in under a minute but is cool to the touch? Many times these kitchen repairs are not only costly, but can be time intensive too. We can be in and out by dinnertime in most cases, leaving you to enjoy your new appliance!

Check here for some great new kitchen repair and upgrade options!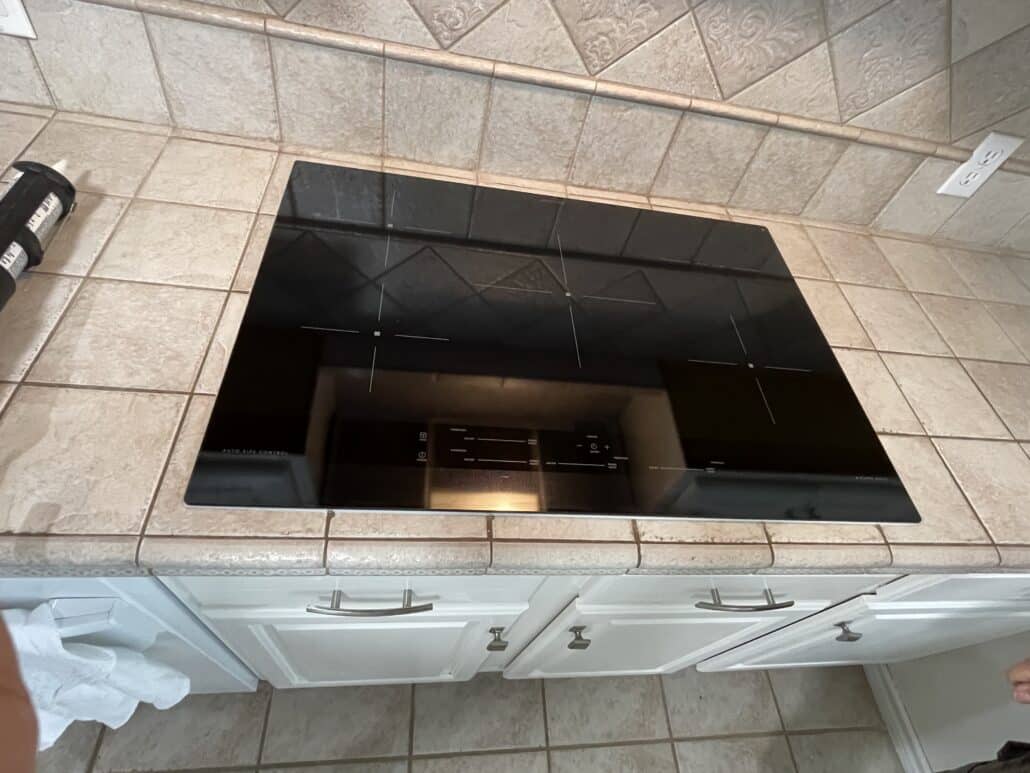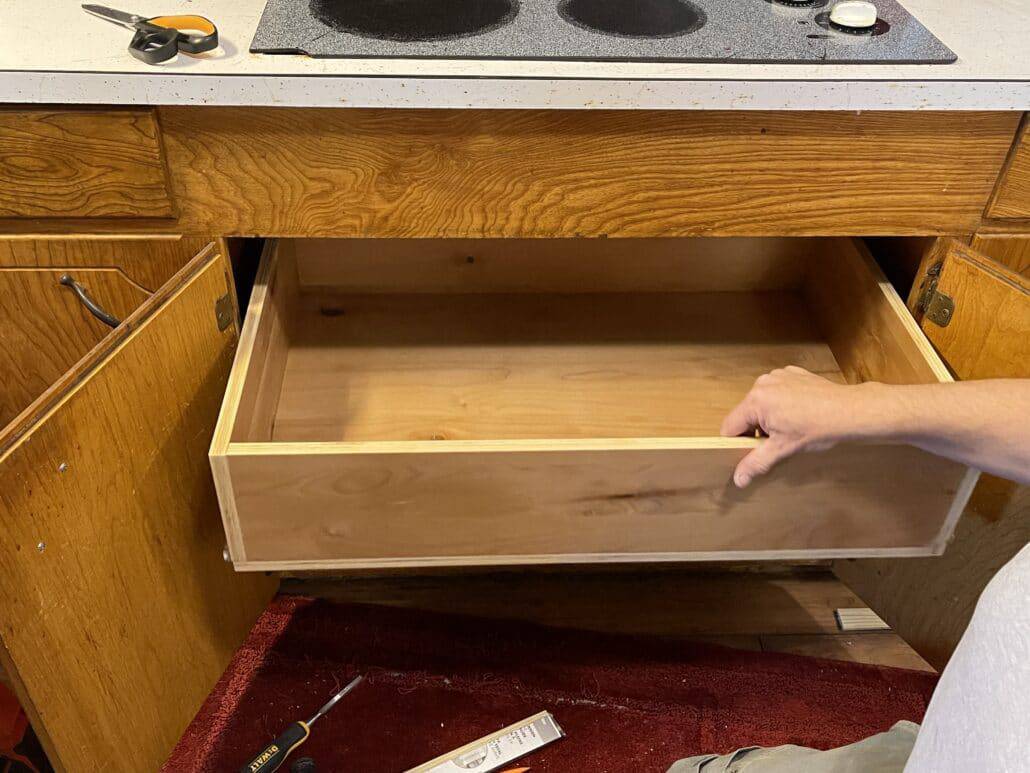 Is there a drawer that just won't close right? Brian's Pro Handyman home services can rebuild or realign many kinds of rail systems. Stop forcing closed a kitchen drawer and call the professionals. We can be in and out in under a day in most cases.
Do your cabinets need a bit of an internal facelift? Is the wood inside stained from years of use? We can fit custom drawers to the face of what you already have, giving your slide outs more life and maintaining the same look you've come to love.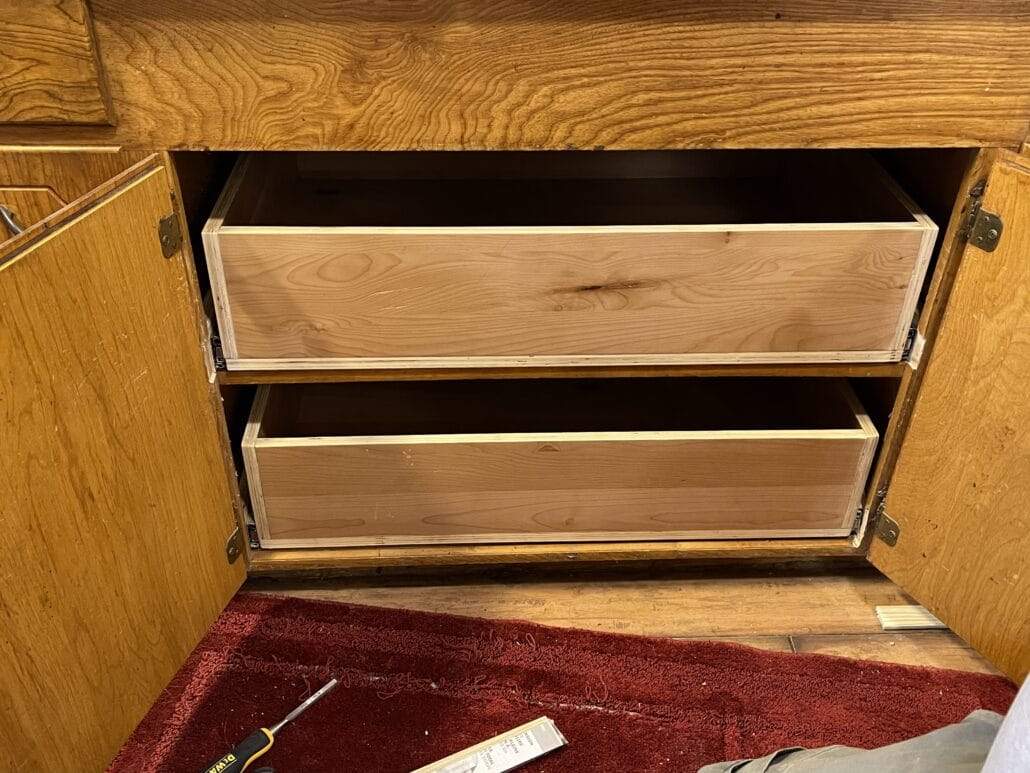 Custom Kitchen Cabinet Repairs
Do you need to add a shelf to an awkward space? What about under a sink or extra-large cabinet? Look no further than our free estimates button at the bottom of the page. Many times, adding in a shelf or two can make an otherwise unusable space a hub for streamlining the cooking and prepping process.
Have a hinge that has come undone, causing your cabinet doors to hang loose? Repairs like that can be taken care of quickly and will last for years to come, giving you the peace of mind, you deserve in your home.
Many pantries and cupboards suffer from a lack of light, especially those lower to the ground. Brian's Pro Handyman can install many kinds of battery powered lights, keeping your hands free for the things that matter most – like that box of brownie mix in the back.
cabinet repair water damage – We can repair the once soggy bottom that is now a warped mess with new wood that looks great again, as well as install a sliding shelf so you can find the cleanser in the back corner.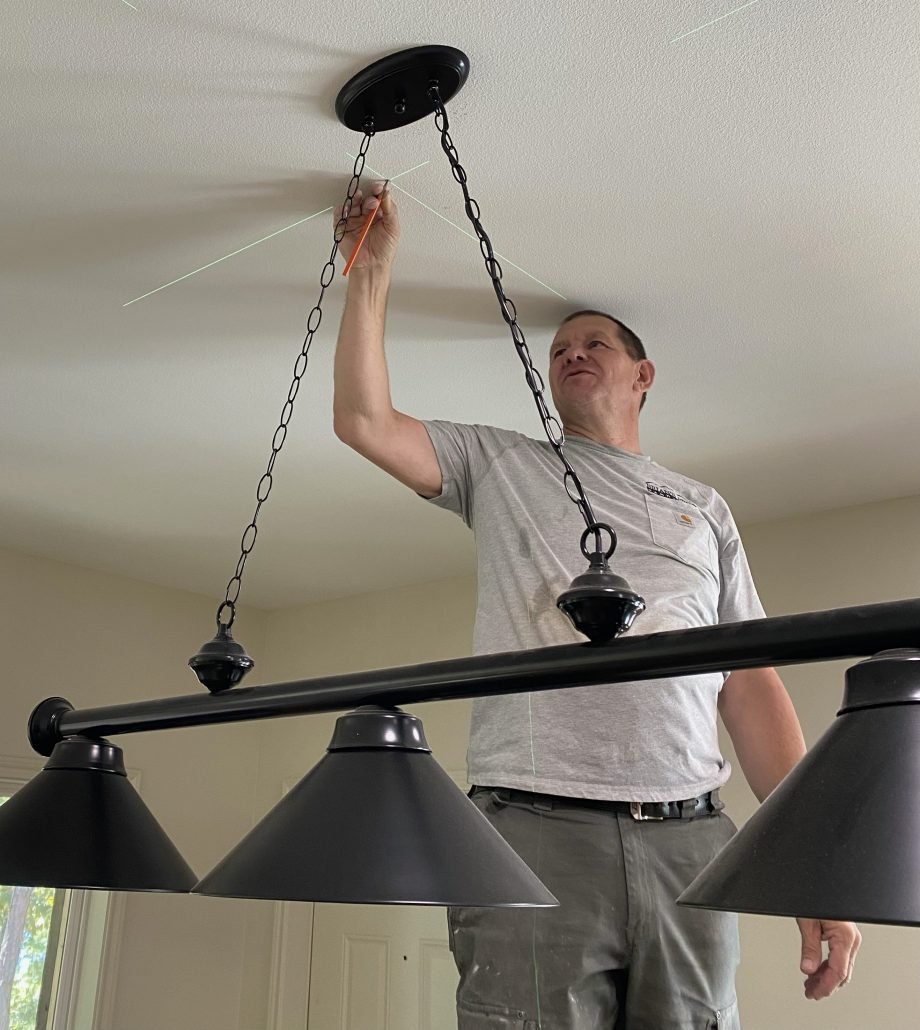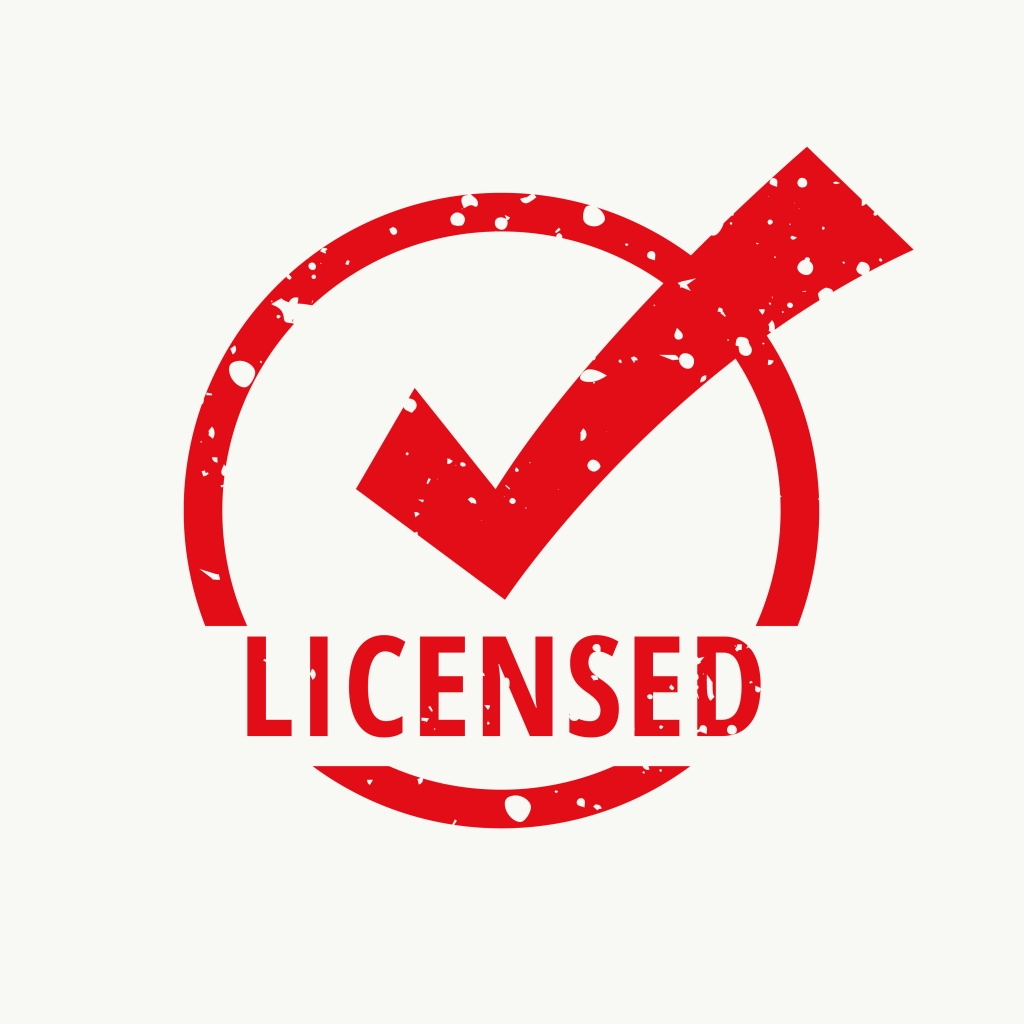 Got a squeaky door that wakes up the entire house when you sneak into the kitchen for a late-night snack? We can help prevent your midnight munchy trips from becoming a family affair with our wide selection of tools and services.
Need more than one thing done? Check out our other Home Services.

Don't wait for your kitchen to become a nightmare. Call Brian's Pro Handyman to get a free estimate today!