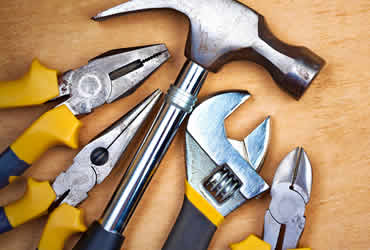 Text or phone calls
801-800-3686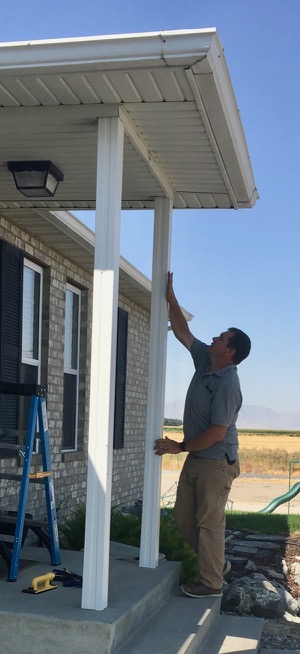 We are generally scheduled a week out, we do leave openings during the week so we can get the small jobs done quickly.
We reply to all messages as soon as possible, on our busy days we reply in the mornings, right before lunch and at the end of the day.
Schedule your handyman appointment today to get your problems fixed fast!
9105 N Sunset Dr
Tremonton, Utah 84337