Appealing Rental Property Design Tips
In the United States, there are almost 20 million traditional rental properties, representing 48.2 million units. Plus, 600,000 Americans list their properties on short-term rental sites, allowing them to generate income from their primary or secondary homes.

If you're interested in entering either of those markets, you need to design your property to ensure it appeals to renters. More interest often leads to higher earnings, so it's wise to focus on the needs of renters over your own preferences. If you want to make sure your property is profitable, here's what you need to consider.
Choosing Between a Second Home and an Investment Property
When you're planning to turn a newly acquired house into a rental, you need to decide if it's functionally a second home or an investment property. If you're looking for a vacation property that you can also use as a short-term rental, you're usually in second home territory. If you don't plan on using the house personally, it's like an investment property.

How you approach the situation has a significant impact on your taxes. Rental income is essentially always taxable. However, when you rent out a vacation property you also use, there might be limitations on what you can deduct on your taxes that aren't there with purely investment properties.

Second homes often require larger down payments, and the mortgage requirements are typically stricter than with certain options available for investment properties. However, if you use a home as a short-term rental, you can offset some of the costs you may incur through that income.

If you're not planning to occupy the property, allowing it to serve entirely as a rental, then you may want to establish a limited liability company for your investment property business. You can either hire a lawyer or use a formation service – a far cheaper option – to form your Texas LLC. That way, you protect yourself and your assets from litigation.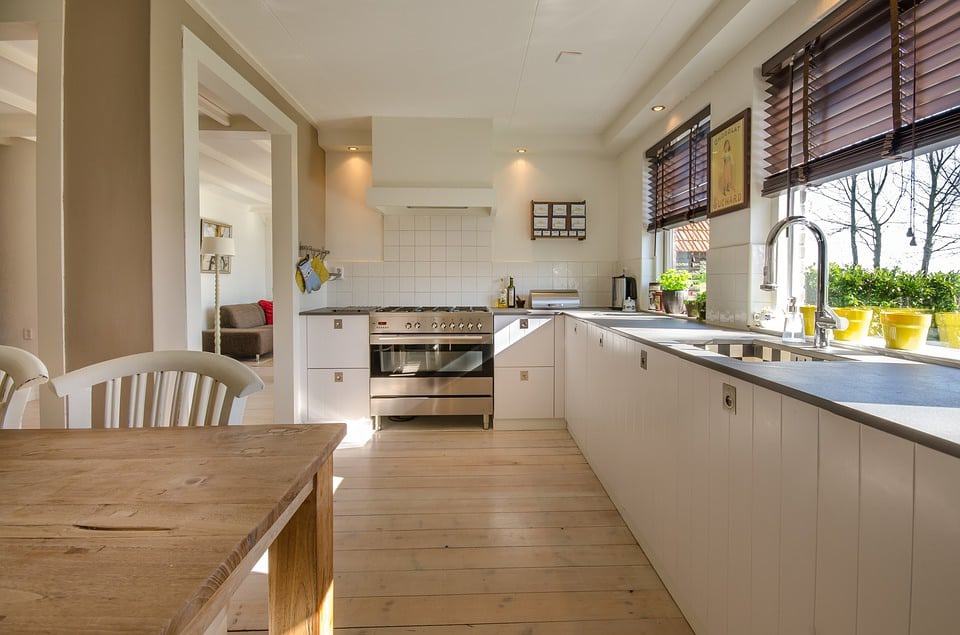 Determining What Appeals to Renters
Since having an appealing property is essential if you're going to get top dollar, you need to determine what modifications or features appeal to your target market.

With long-term rentals, tenants want to live comfortable, efficient lives. Choosing a location near critical amenities, a good school district, and major roadways may be a priority. Open floor plans are incredibly popular, as well as home offices for telecommuting. For family-sized rentals, having ample outdoor space might be essential.

For short-term rentals, a location near major attractions or downtown might be essential. Quick access to public transit is also a common priority, along with comfortable, clean furnishings. If you're only renting out part of the space, a private bathroom for the vacationer is also a must.
Handling the Management of Your Property
Whether you go with long- or short-term rentals, you need to decide how to manage the property. Usually, you have two options: doing it yourself or hiring a property manager.

With long-term rentals, the DIY approach means operating as a landlord, taking on all of the responsibilities of finding tenants, collecting payments, scheduling repairs, and more. You'll also need to market the property on your own. Usually, this means your listing should have great photos and an excellent description, and you should advertise it on social media, Craigslist, or online rental sites.

There's usually less on your plate if you're going the short-term rental route. For marketing, you may need to sign up with a short-term rental site like Airbnb to get the most attention, offering up an enticing description and professional-quality photos. Beyond that, you'll need to navigate any short-term rental regulations in your area to ensure you comply.

By hiring a property manager, you reduce your workload dramatically in exchange for a fee. While this approach is more popular with long-term rentals, there are short-term rental property management companies that you can hire, too. In either case, they'll handle all of the operations, including marketing your property, making it far easier on you.

There's a lot involved when you want to purchase a rental property. Use the tips above to ensure your property is desirable to renters. 

When your rental property needs repairs, trust the experts at Brian's Pro Handyman Services!