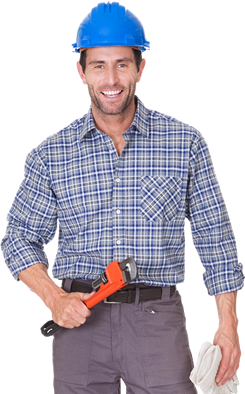 25 Years of Experience
in Commercial Maintenance
Professional HandyMan
From exhaust fan assessment to reviewing attic space and cleaning refrigerator coils to replacing old electrical outlets.
Home Depot Pro
We are a Home Depot Pro Provider
Affordable Price
We are looking for the small honey do type jobs- we can also check for glitches that need attention to keep you safe and save your money.
Our Team
We have high quality handymen who are equipped with the latest tools.