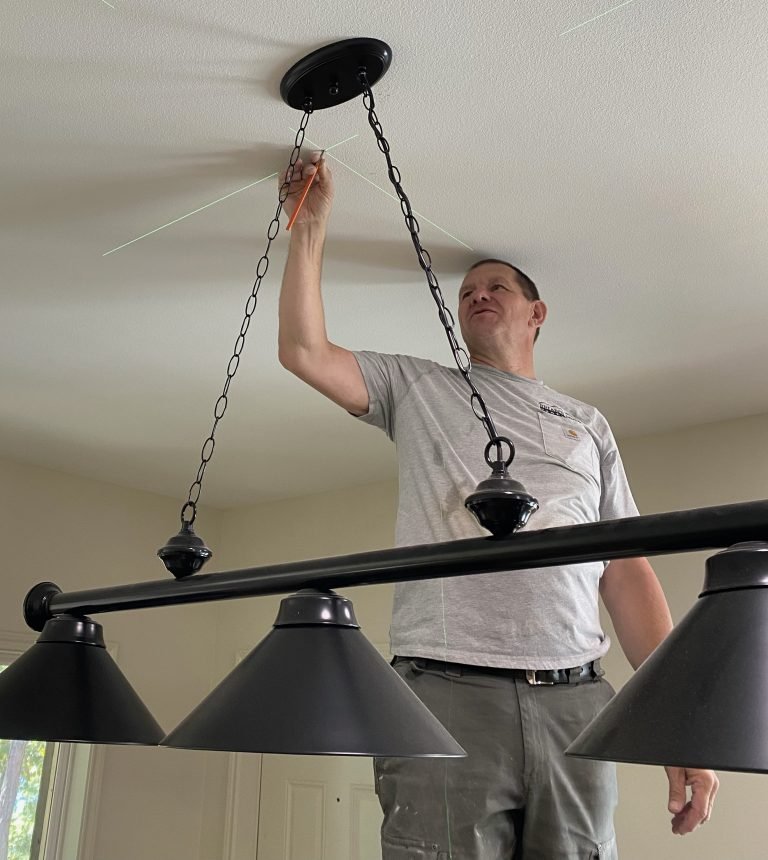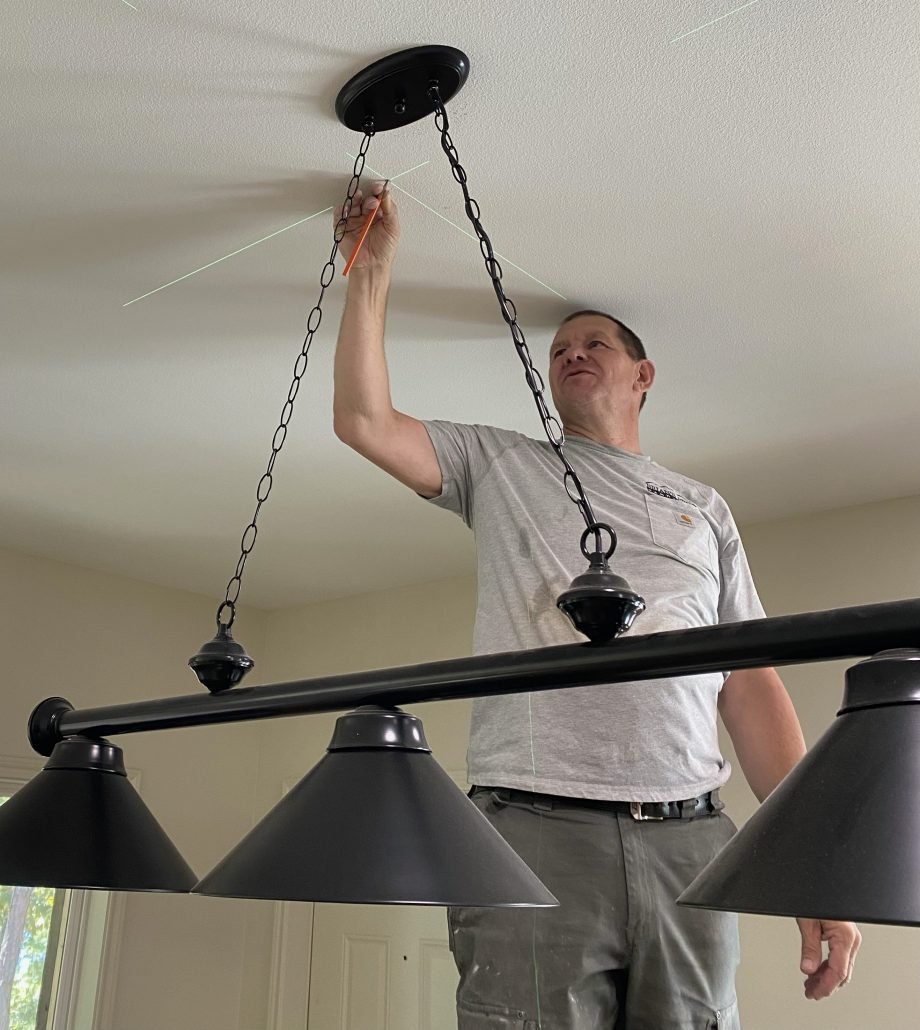 We started Brian's Pro Handyman Services in Feb of 2018, We are a husband and wife team working in the pro handyman service business.
Brian has been in the building and maintenance trades his entire life.
Stacey has been an office manager and now works with Brian most every day.
Our passion is to make your property look amazing and create life long clients.
We stand behind our work with a One Year Guarantee, not a 30 day like some of our competitors!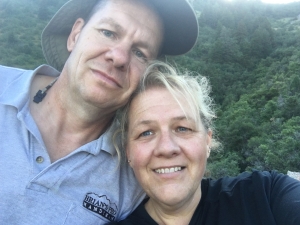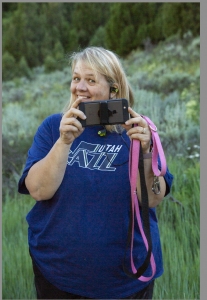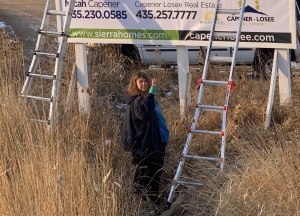 Being a family run handyman service business.
we can provide you with the service and attention that a big box store can never achieve.
you will mostly see Brian and Stacey ( the real boss honestly :)  but from time to time you will see Erin on a job.
Our Commitment:
To be Honest in all of our dealings
Offer a Personalized Service
Offer a professional job and do what we say we will do.
We also believe in the motto that we are only as good as our last job, and welcome feedback on how we can improve our service for you.
We are based just outside of Mineola, Texas just off of highway 69 and County Road 2260 near Lake Holbrook.
The best training that I received to be a handyman was with working for a local Utah gym for 8 years.
I was personally in charge of all of the daily maintenance for two locations in two different cities.
There I learned how to manage many different tasks all at the same time:
At first I was assigned the duties for just one location, then later all the responsibilities of two gyms and after that was added the responsibilities of all of the audio/video satellite systems for over 8 locations across the state.
Typical Daily Tasks
The things I took care of included Sheetrock repair, painting, fixing plumbing leaks, assembling and repairing equipment, electrical repairs, Lighting repairs, treadmills, cable tv and multi unit satellite tv installs, as well as the hot tub at one location and the swimming pools occasionally at a few of the other locations.
Home Theater Systems
Later when the the gym started up the cardio theater systems I was one of the techs that set that up, basically mid scale theater rooms with exercise equipment inside which made for a much better experience than a little tv set on top of the treadmills.
Swimming Pool Maintenance
I am also certified in pool and hot tub maintenance.
Once you learn how to learn the world opens up.
College Level Training
Salt Lake Community College in Utah: Associate of Applied Science, Digital Media Design and Photography Degree
American Technical College of Utah: Automotive Mechanic Degree
On the Job Training for other jobs
Repair tech for various different companies, from commercial lighting, apprentice electrician, appliance installer, and even a Pressure Washing Repair Technician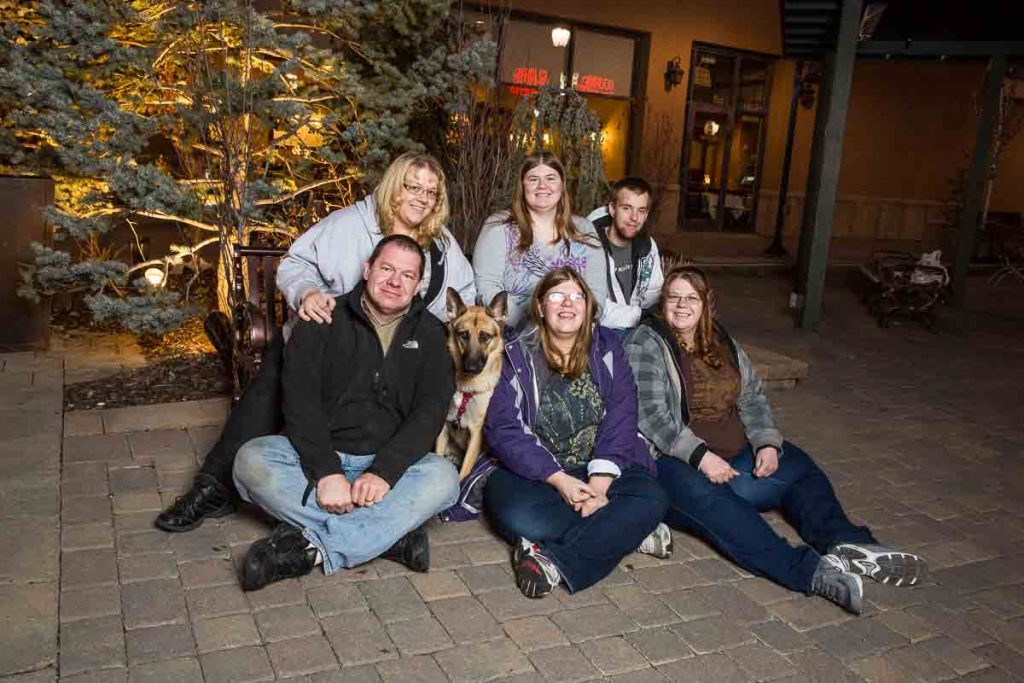 Experience and on the job training
Our Hobbies
We love hiking in the evenings when it has cooled down for the day next to a river or a lake, Our favorite place is anywhere outdoors camping or near the ocean and listening to the waves.
We love camping and being outdoors with the occasional movie or dinner out.  For when we are stuck indoors or the cold of winter we enjoy watching a rented movie on our home theater system.